Our business approach is constructive, committed and down to earth.
It places great emphasis on working closely with our clients to define a realistic solution to their goals and needs. Our lawyers and consultants possess excellent language skills ensuring good communication with clients, great efficiency and best business solutions.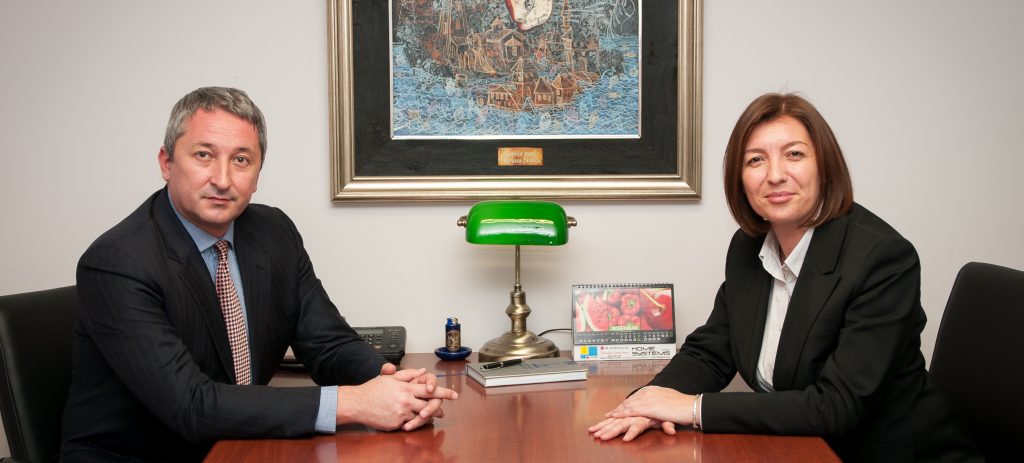 We Are Pesic & Bajceta Law Office
Pesic & Bajceta Law Office represent young and dynamic Montenegro law firm, offering a wide range of sophisticated legal services to companies and individuals, whose partners and associates are highly qualified, experienced and well-respected professionals, that work directly with the Firm or as an external councils.
we are proud to advise individuals as well as organisations.
The Firm's small size means that it can guarantee a high degree of partner involvement, providing you with a timely and efficient legal service.
Pesic and Bajceta attorneys will always keep you ahead of the game,
because we deliver what matters.